Encyclopaedia Bigglesworthiana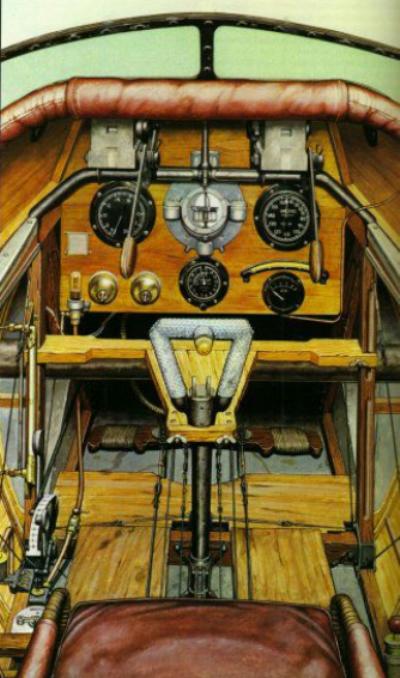 Navigating through the Encyclopaedia Bigglesworthiana is a lot easier than navigating a Camel...!
... At least, when you know Dutch! But let me help you a little...

In my catalogue lists you#146;ll see an item in the left and middle parts of the page; on your right hand you'll notice one or more numbers; these are the numbered books of the Dutch Biggles series, in which you can find the item concerned; in my catalogues of persons, airplanes, car brands, cities, countries, motorcycles, mountains, nations, pets, rivers, seas, ships and weapons, I underlined the number of the book, in which the item concerned actually occurs.
In my catalogue of errata et addenda all the errors, attested in the Dutch Biggles books, are listed, whether these might be Johns' errors, the translator's errors or even the dull printer's errors; should you have one of these Dutch books at hand, you can always look up these errors, for I have included page and line numbers.
You must understand that the catalogues themselves are all in Dutch...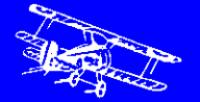 The Dutch Biggles Series and numbers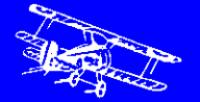 Persons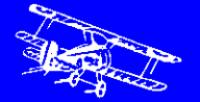 Airplanes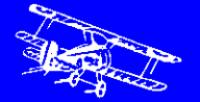 Art and Artists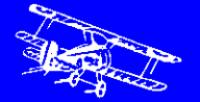 Car Brands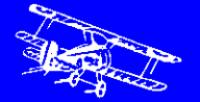 Gods and Deities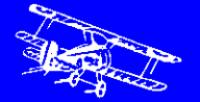 Hotels, Bars and Restaurants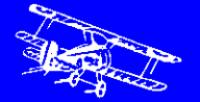 Literature and Writers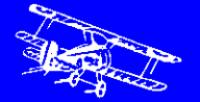 Motorcycles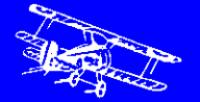 Movies and Moviestars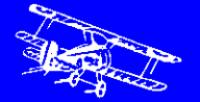 Music and musicians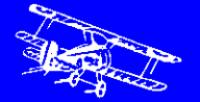 Pets and Animals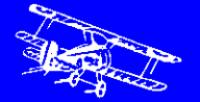 Ships, Boats and Vessels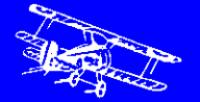 Sport and Sportsmen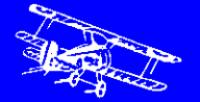 Unclassified Brands and Organisations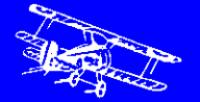 Weapons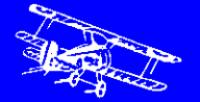 Cities, Villages and Hamlets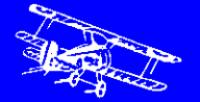 Countries, Counties, States and Provinces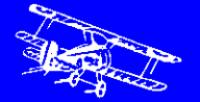 Heavenly Bodies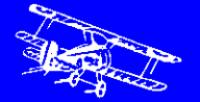 Mountains, Hills and Valleys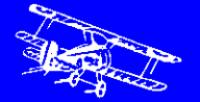 Nations and Tribes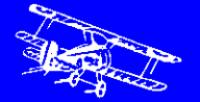 Rivers, Canals and Lakes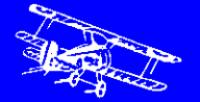 Seas and oceans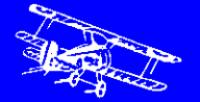 Errata et addenda
Links to other Biggles pages :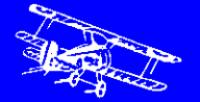 International Biggles Association (various languages).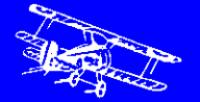 Biggles - hundreds of links.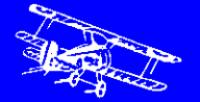 Arnab Bhaduri's Biggles-homepage (English).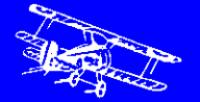 Roger Harris' Biggles-homepage (English).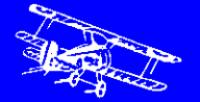 Roger Harris' W.E. Johns-homepage (English).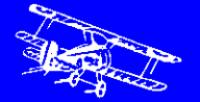 The Biggles UK Home Page (English).
Comments, reactions or questions?
Write me, please!
Thanks to :
Robert Brinkema
Harry Sluyter
Cornelis van Tilburg
Marvel M. Wagenaar-Wilm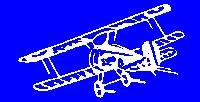 to Homepage.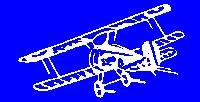 to Dutch Navigation Page.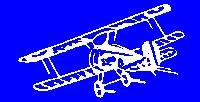 to Dutch Biggles series.